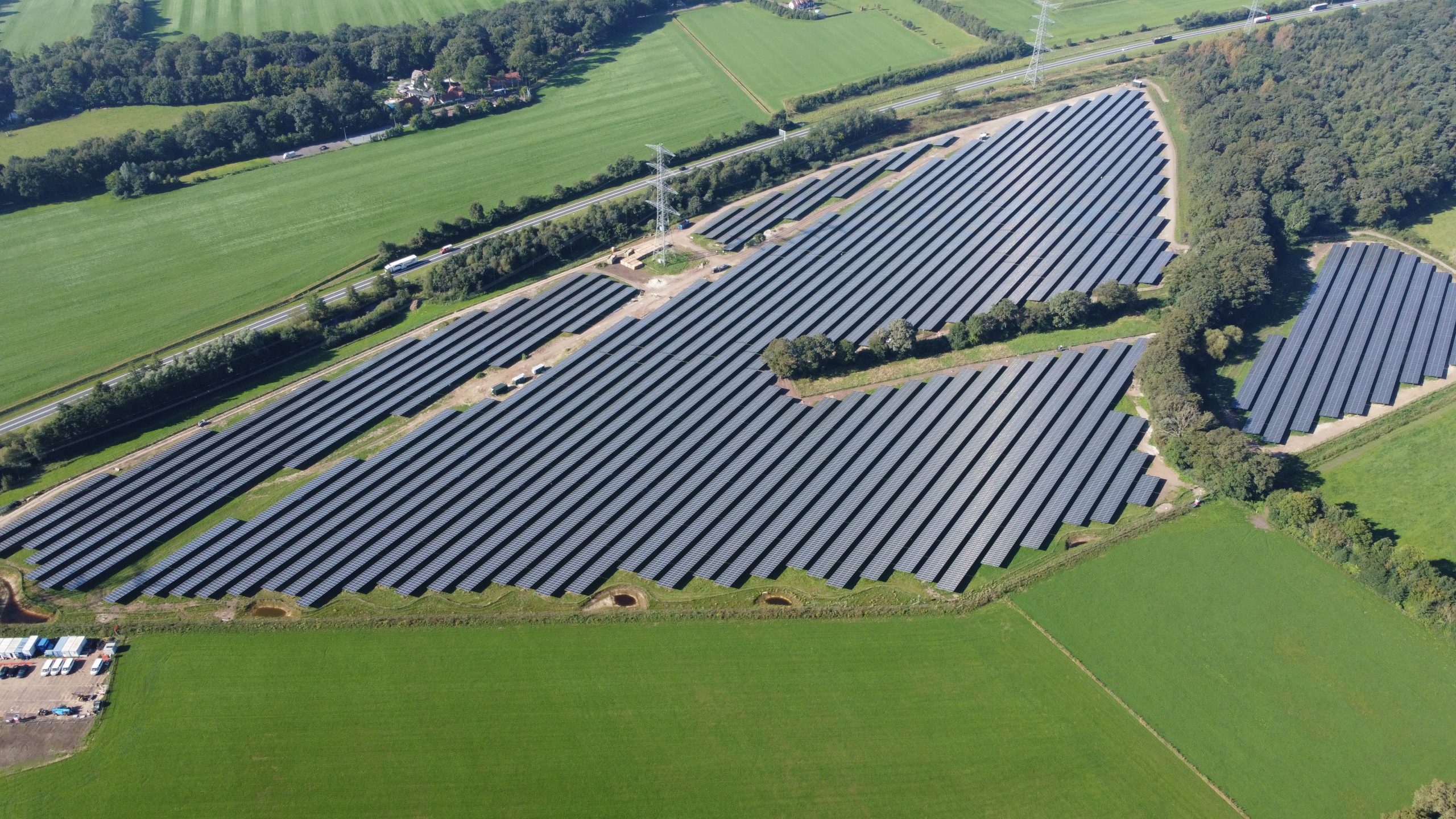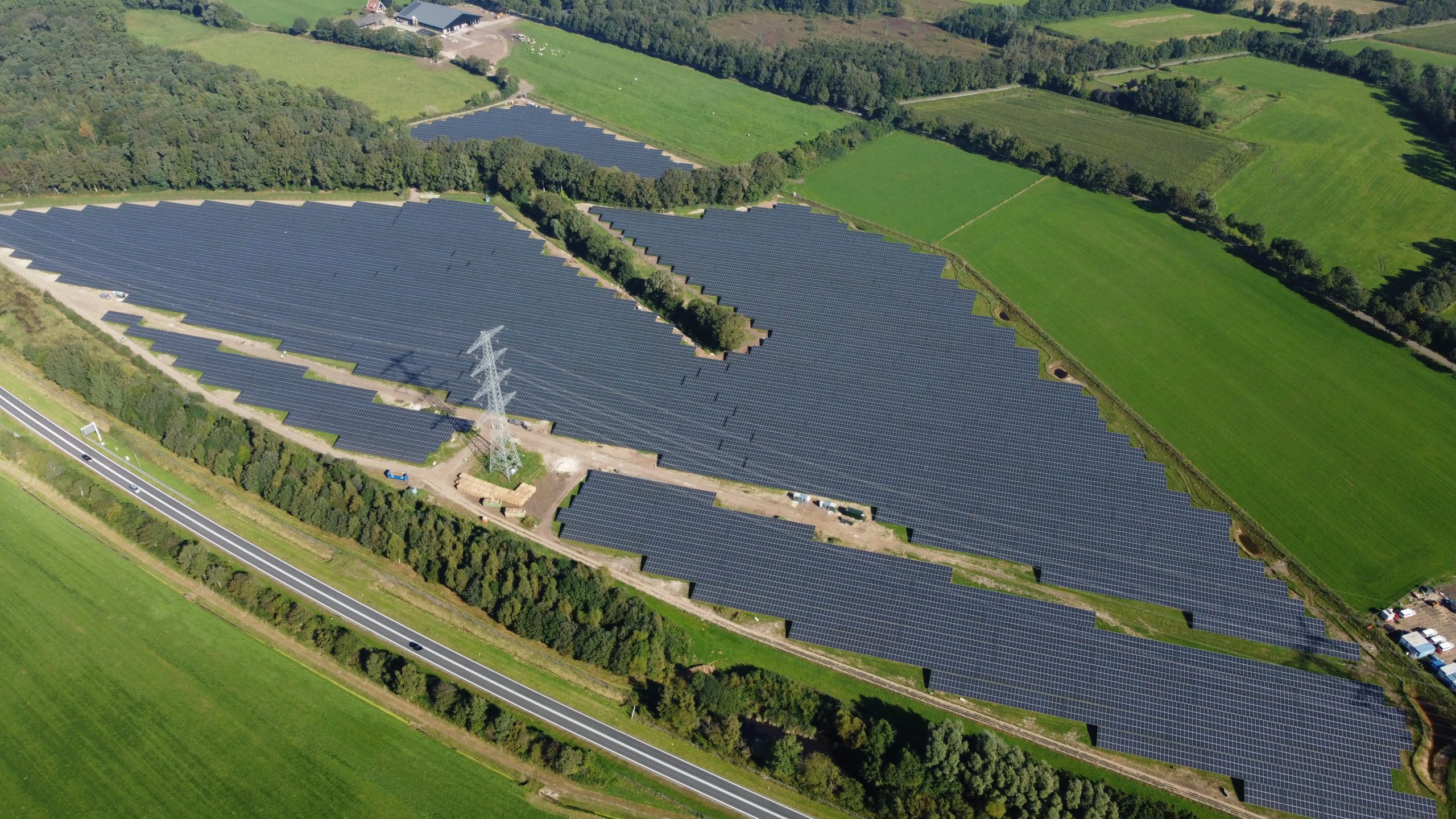 Zonnepark Enschede
Project:
Solar energy, Zonneenergie
Project description:
The municipality of Enschede aims to generate at least 12% of its energy consumption in a sustainable way by 2030. Solar park in Enschede can make a substantial contribution to achieving this objective. The solar park can provide approximately 3,500 households with sustainable electricity. The project is located north of the N35 just south of the Schukkingsweg. The total area of ​​the project is 38 acres.
Activities of Energy Solutions:
Commissioned by Greencells, Energy Solutions made a substantial contribution to the design of the project. The following studies have been performed:
Earthing design for the medium and low voltage installations
Grid compliance study for the grid connection of the solar park at the DSO (RFG/PGMD study)
Electrical influence study for adjacent pipelines
Interesting websites: