Energy Solutions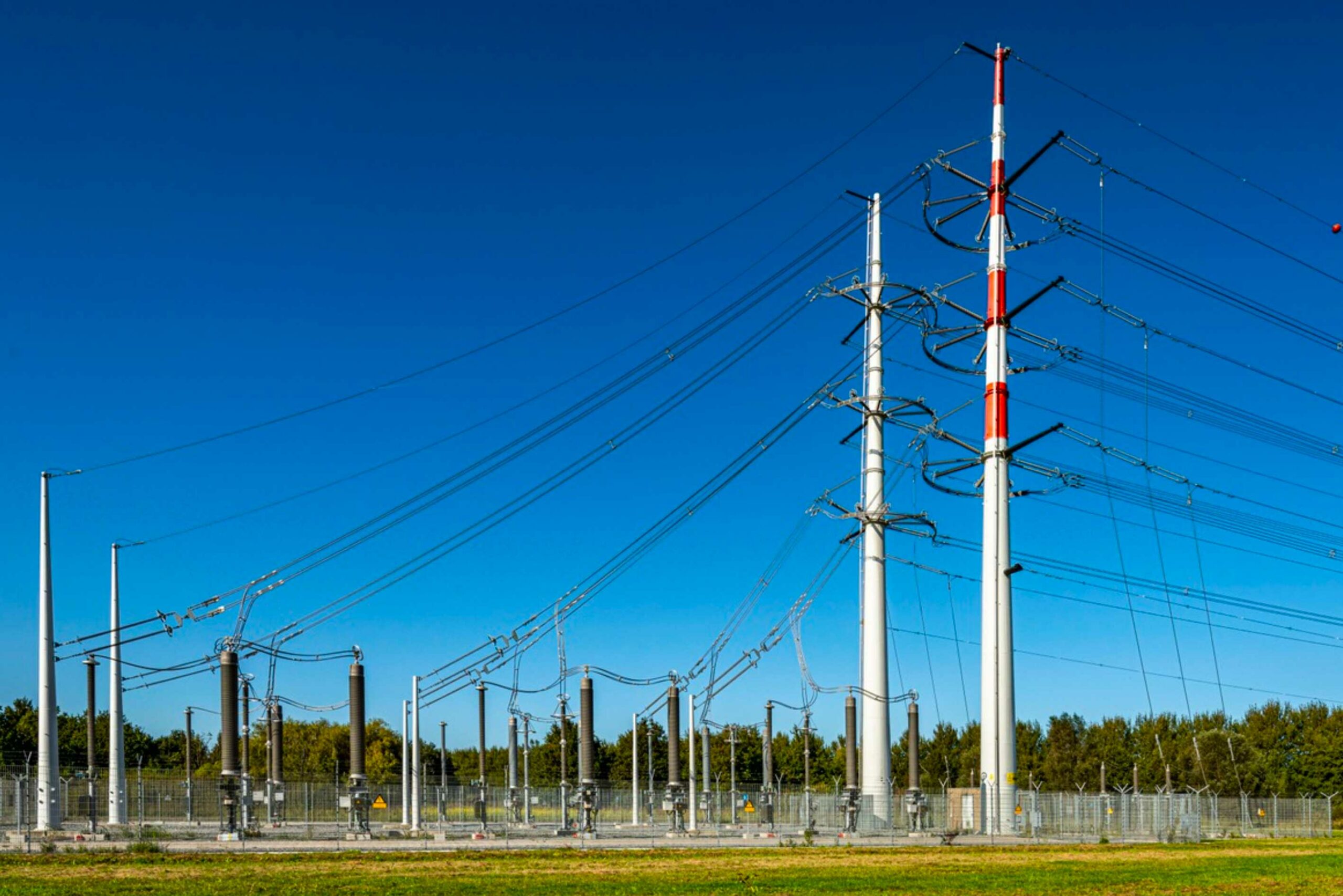 Energy Solutions is a young and dynamic advisory agency dedicated to engineering and consultancy. We are highly specialized in the technology of high voltage and electrical power. In addition to our knowledge within new construction and renovation projects, where we create the electrical power infrastructure of various grid operators and industrial customers, Energy Solutions has extensive expertise in the design, realization and grid integration of various onshore and offshore wind energy projects in the Northern European Region.
Project management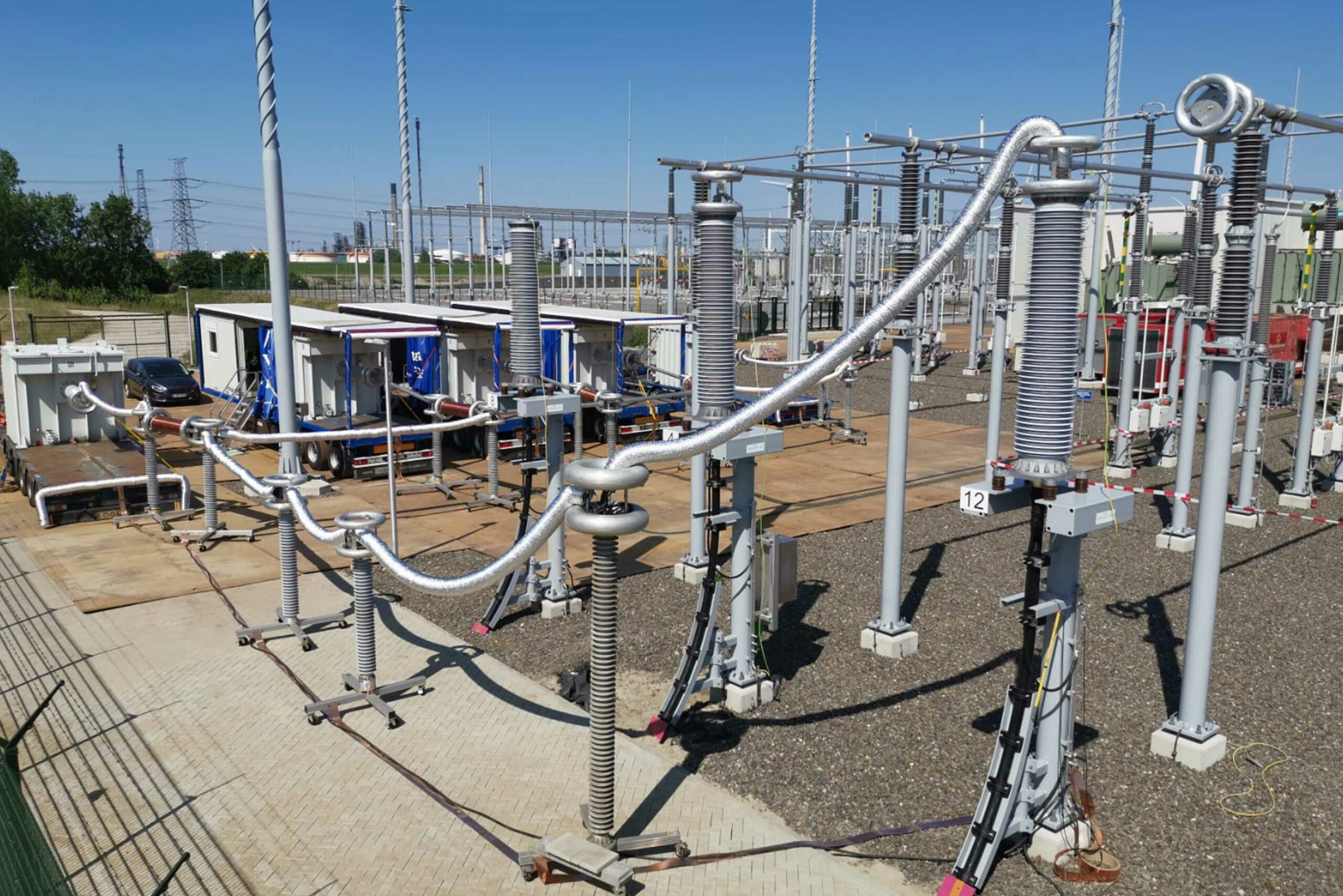 Our focus and knowhow consists within the combination of technical engineering, feasibility studies and project management. Our engineers have the educational background and their experience extends across many high quality technical projects; from initial design, realization, towards commissioning and testing.
Feasibility studies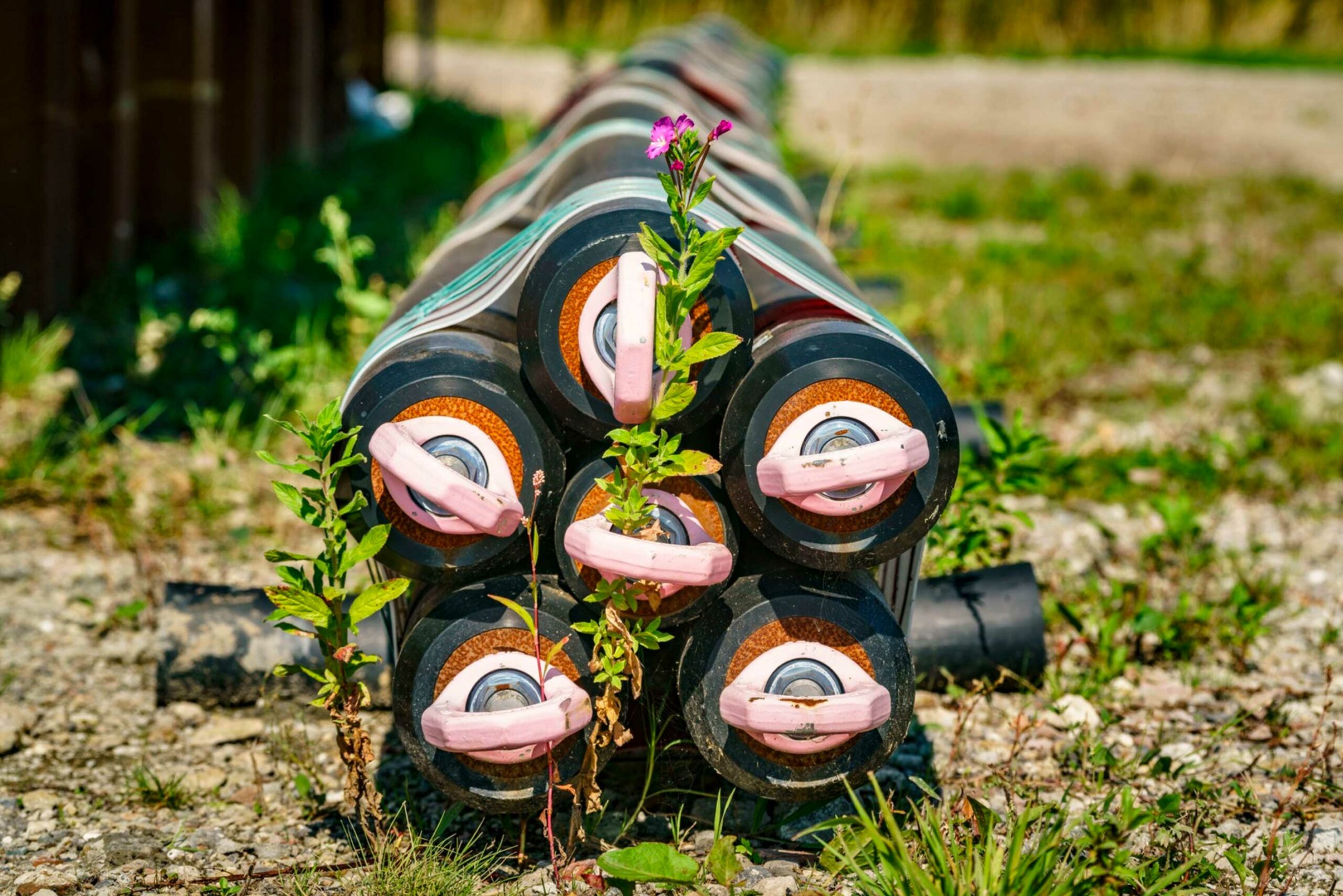 Energy Solutions technical engineering competencies vary from (but are not limited to);  grid calculations, system design as well as skills within writing and executing commissioning tasks and program testing. We conduct feasibility studies, on technical, as well as economical and regulatory level. Energy Solutions provides this service on project assignments, or alternatively, based on secondment agreement.