Hollandse Kust Zuid Alpha topside installed offshore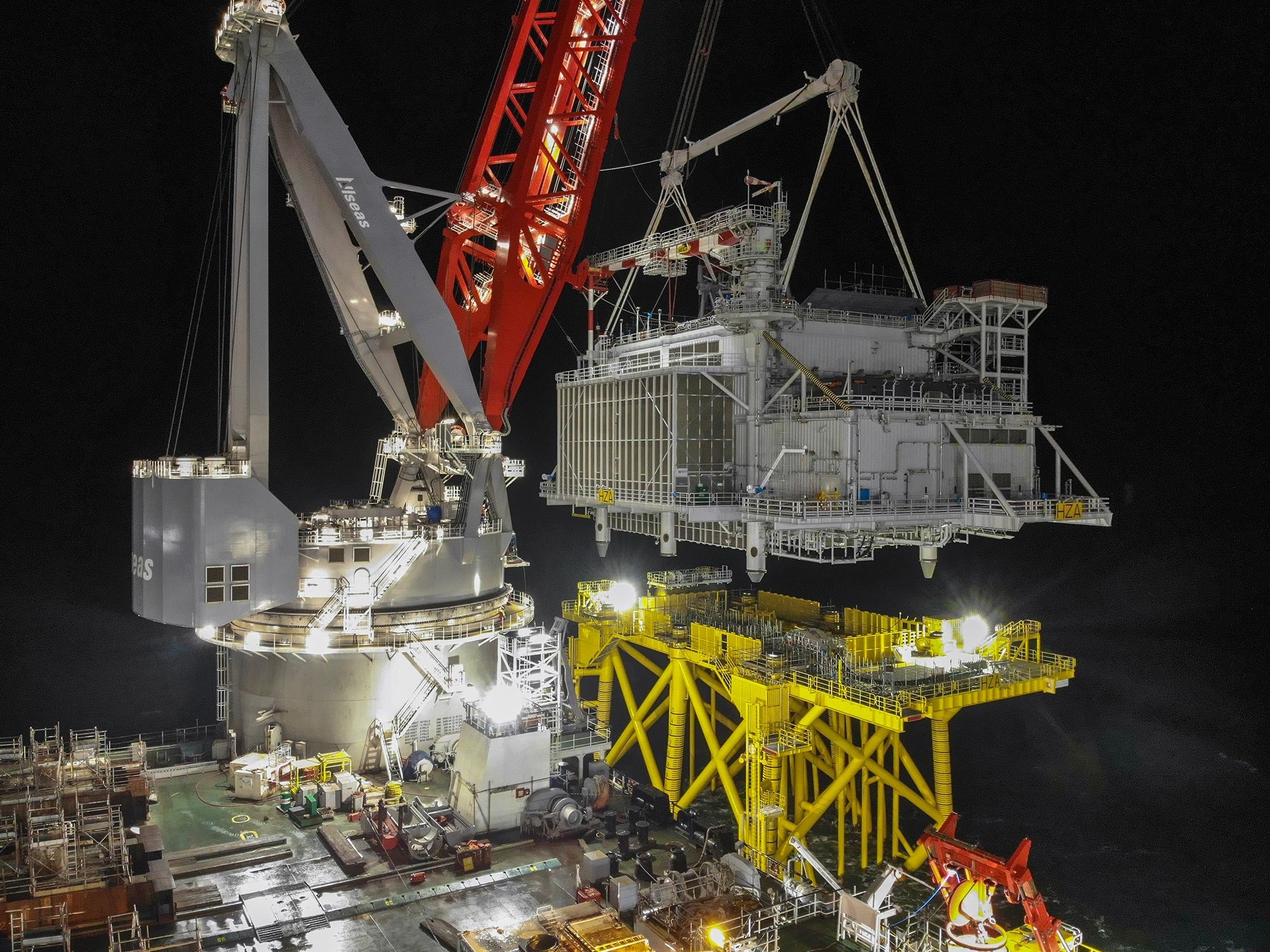 December 26, 2021
On December 26, the topside of Hollandse Kust Zuid (HKZ) Alpha was successfully installed offshore. This is the first substation of the TenneT offshore grid, capable of transporting 700MW of wind energy to Maasvlakte. Energy Solutions provides works in various stages of the HKZ Project for TSO TenneT. During the tender of the export cable package for the project, Energy Solutions contributed to the Employer Requirements and the evaluation of the various offers received. Energy Solutions is currently providing the expertise for the 220kV export cables between the HKZ land station and the offshore platforms, the 220kV cables on the platforms and the 66kV interlink cable between the Alpha and Beta platforms during the cable production, installation and site acceptance tests. Furthermore, Energy Solutions supplies its ENSOL CTMS temperature monitoring system which will be installed on the export cable connections and will monitor the current rating of the export cables during the operational phase.
Picture (C) TenneT TSO BV
Windpark Fryslân fully operational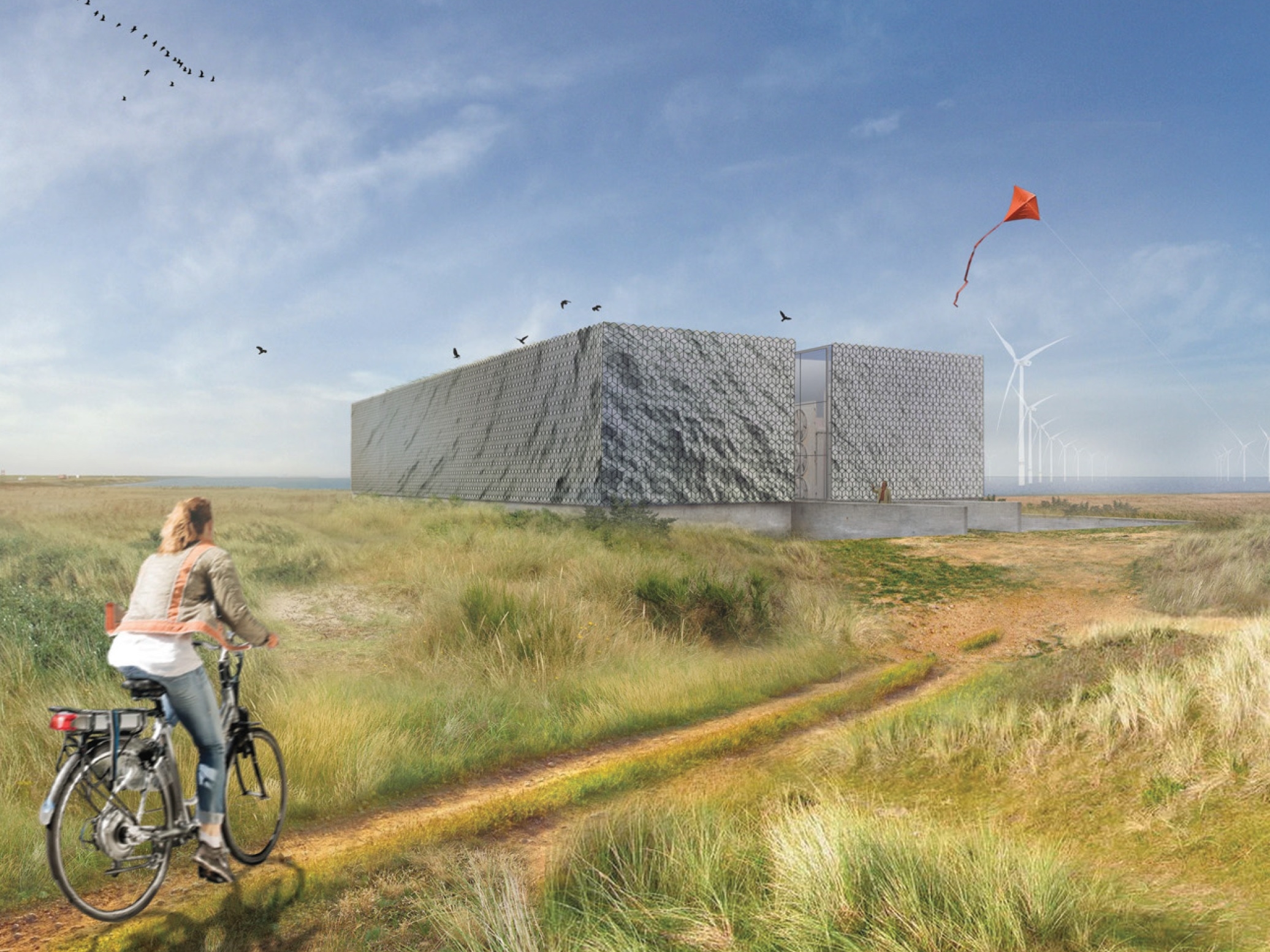 November 278, 2021
The collaboration between Windpark Fryslân (WPF) and Energy Solutions (EnSol) started in 2014, when EnSol made the concept of the electrical design of the wind farm. With 382.7 MW, WPF is the largest wind farm in the world installed in an inland water. EnSol brings valuable knowledge and experience in the field of the high voltage systems of large onshore and offshore wind farms. Subsequently, EnSol made the basic design of the transformer station and export cables, performed several grid compliance studies, including a harmonic system study, and EnSol supported WPF in the tender for the wind farm. In the construction phase, EnSol provided expertise in the field of high voltage cabling as well as the package manager of the 110 kV / 33 kV transformer substation. This substation is particularly special because of its architectural design, which combines a spectacular exterior facade and is publicly accessible. From November 27, 2021, WPF will produce about 1.5 terawatt hours on an annual basis. This is approximately 1.2% of Dutch electricity consumption.
Grid compliance study CrossWind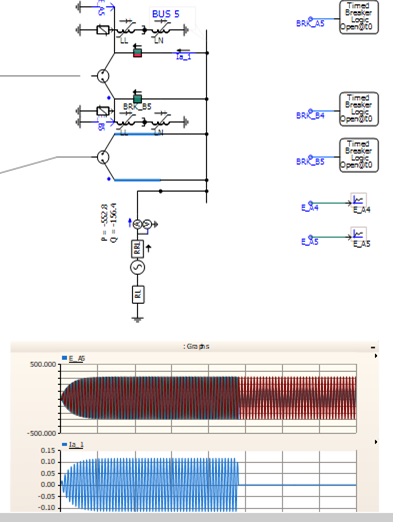 May 5, 2021
Energy Solutions has been awarded the contract to perform the grid compliance study for CrossWind! Our specialists will work on steady state, dynamic and harmonic simulations as well as insulation and protection coordination. CrossWind is a joint-venture between Shell and Eneco and will develop and operate the Hollandse Kust Noord subsidy-free offshore wind project. The windfarm with an installed capacity of 759 MW, is planned to be operational in 2023.