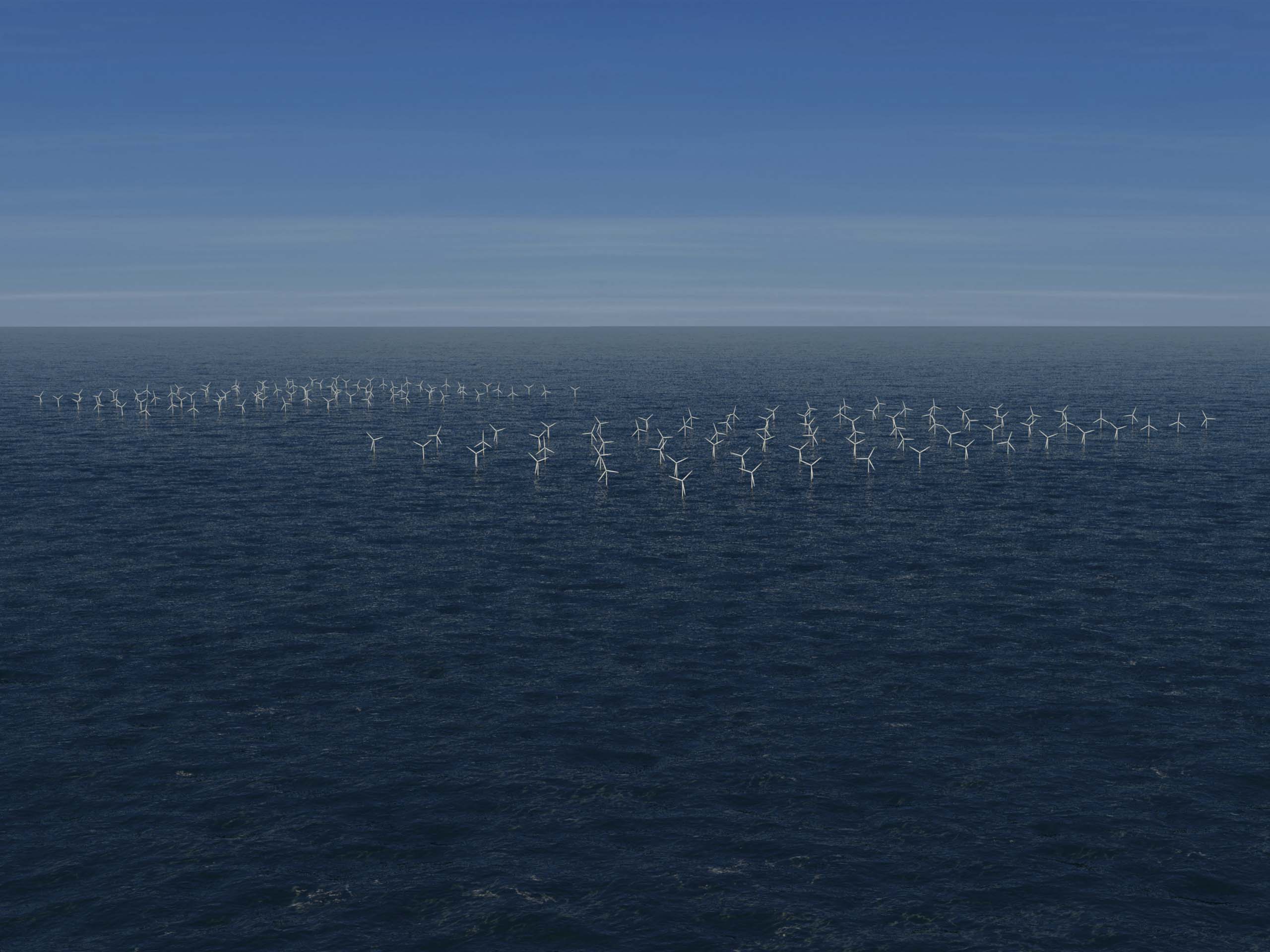 Windfarm Gemini
Project:
Offshore Wind Energy
Location:
North Sea, Schiermonnikoog
Project description:
The Gemini project is a 600MW offshore wind farm located at 85 km North of Schiermonnikoog in the Dutch part of the North sea. The wind farm is developed by Typhoon Offshore. Three sub-projects are named: Buitengaats (300MW), Clearcamp (275MW) and ZeeEnergie (300MW). These projects were completely taken over by Typhoon Offshore in July 2011. Project Gemini consists of Buitengaats and ZeeEnergie. For each wind farm, a subsidy was granted by the Dutch government in 2010. At this moment the projects are in the process for financial closure. The third project may serve in as a test location for the development of wind energy technologies. Project Gemini is located in an area with excellent wind properties up to 10 m/s and water depths between 28m and 36m. The total installed capacity of 600 MW will produce electricity for 785.000 households, equal to the number of people living in the three northern provinces of the Netherlands. 150 wind turbines from manufacturer Siemens(type SWT3.6) of 4MW each, will be installed on monopole foundations and connected to two offshore high voltage stations. From here, the voltage will be transformed to 220kV and the produced energy will be transported to the shore by two 100km submarine cables. Onshore the voltage will be transformed to 380kV and the wind farm will be connected to the national grid of TenneT TSO.
Activities of Energy Solutions:
Energy Solutions delivered a significant contribution to the design and specifications of the electrical infrastructure. The following activities have been executed in cooperation with typhoon:
Project support during the engineering and tender phase of the electrical infrastructure of the wind farm and support on the interfaces with the wind turbine manufacturer as well the 380kV grid connection with TenneT TSO at the Eemshaven.
Performing calculations and simulations on load flow, short circuit, and grid compliance.
Composing of specifications for the Balance of Plant contract.
Support on the tender process of the Balance of Plant contract.
Interesting websites: