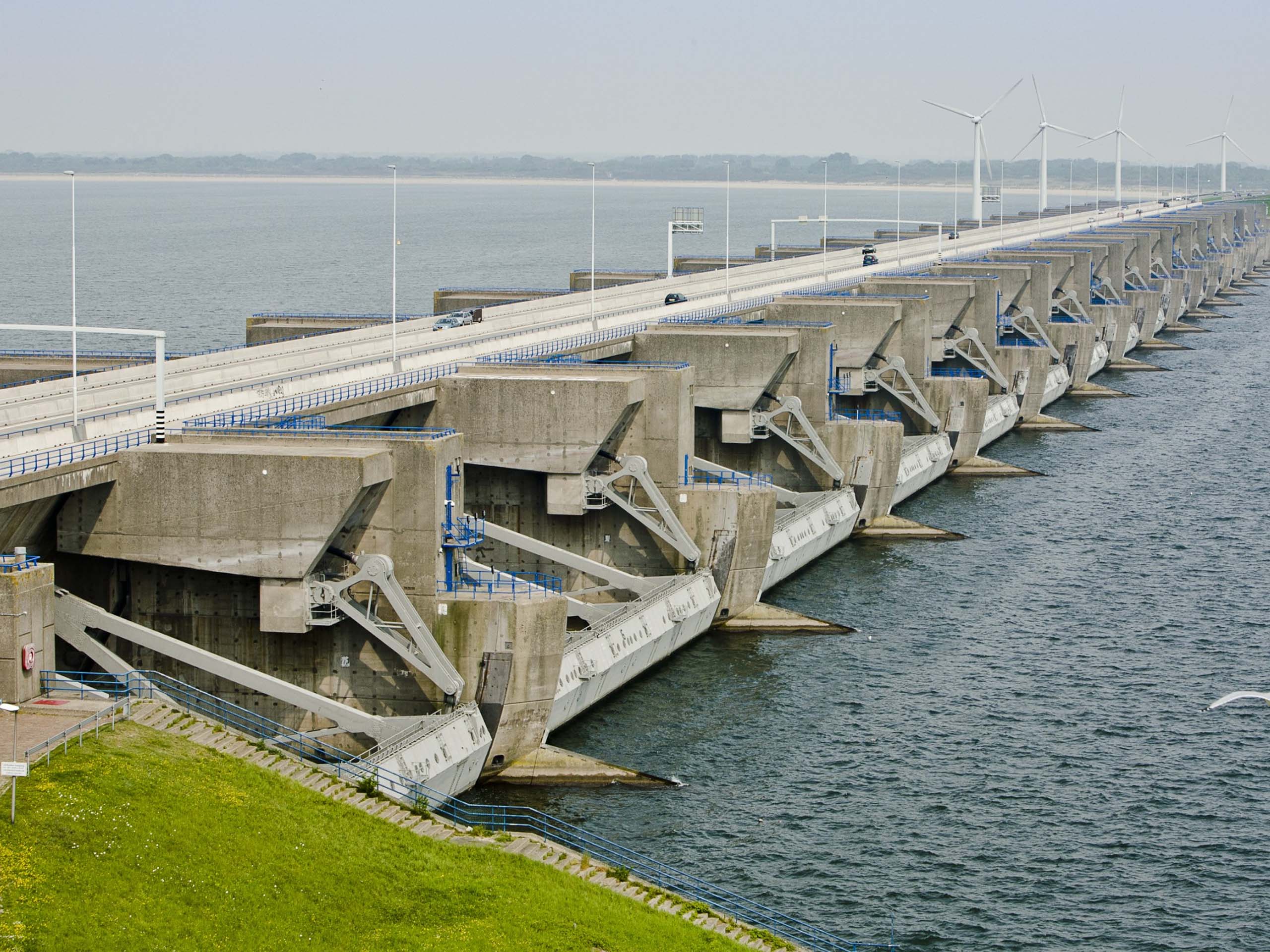 Feasibilitystudy 150kV Haringvliet
Project:
HV cable- and energy systems
Location:
Goeree-Overflakkee
Project description:
In the service area of Goeree-Overflakkee, the capacity of the electrical infrastructure reaches its limit as a result of increasing production of renewable energy. In the near future the 50kV network will not be able to allow new renewable energy connections i.e. wind farms. Therefore, TenneT TSO planned a 150kV cable connection to reinforce this service area. The connection has to be realized between substation Geervliet and substation Middelharnis. The route of this 150kV cable connection will crosses the Haringvliet over 5km.
Activities of Energy Solutions:
TenneT TSO contracted Energy Solutions to make a risk analysis and give advice on the cable type and burial configuration to be used for this high voltage connection underneath the Haringvliet:
The following activities have been performed in cooperation with TenneT TSO:
Identification the ship movements and risks of stirring of the soil of the Haringvliet, related to the new cable connection(i.e. anchoring, fishing activities)
Calculate the possible cable types for the Haringvliet crossing.
Mapping of the possible solutions for installation of the high voltage cables at the Haringvliet crossing and adjacent embankments.
Performing a risk analysis for installation of the cables and reliability during service life. Mitigation measures are drafted as a result of the risk analysis